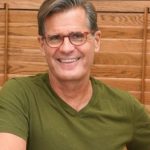 Stephen Henderson's remarkable and moving book, The 24-Hour Soup Kitchen, is full of stories about one person's experiences helping to feed the poor and hungry around the globe.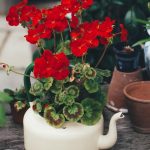 In which we offer some hard-earned advice (thank you Tylenol) on how we can keep gardening as we age, without ending up in traction.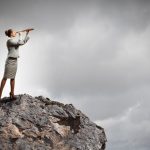 Contributing Editor for Health & Wellness Kathy Whelan says even when it seems impossible to imagine the future – especially in these fraught times – we can still envision a "future self."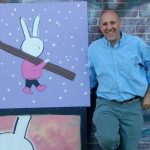 Brenda talks about her brother Brian, a brilliant painter who created art that made you smile, and who left us last month.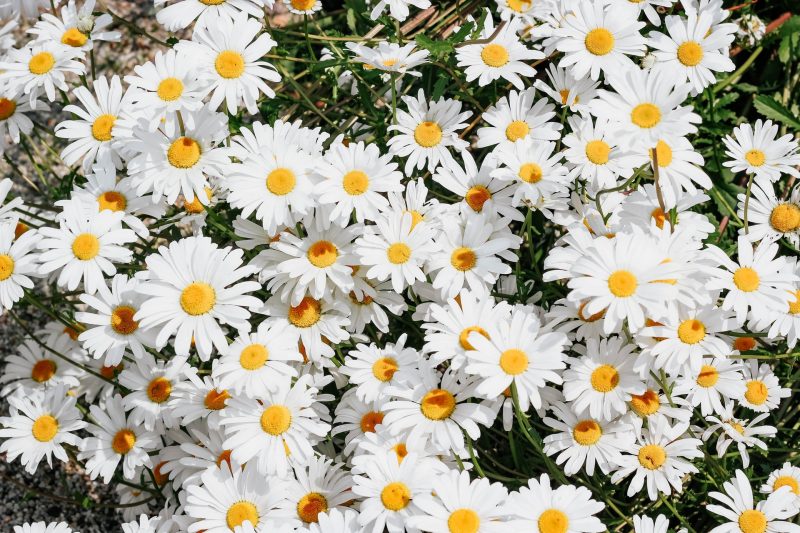 Don't know what to do with old furs or leather garments? You can donate them to PETA.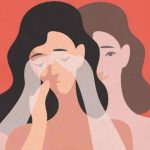 Contributing Editor for Health and Wellness Kathy Whelan is hosting a free webinar with wellness innovator Chanthal Fadul to teach us how to develop tools to deal with anxiety. Sign us up!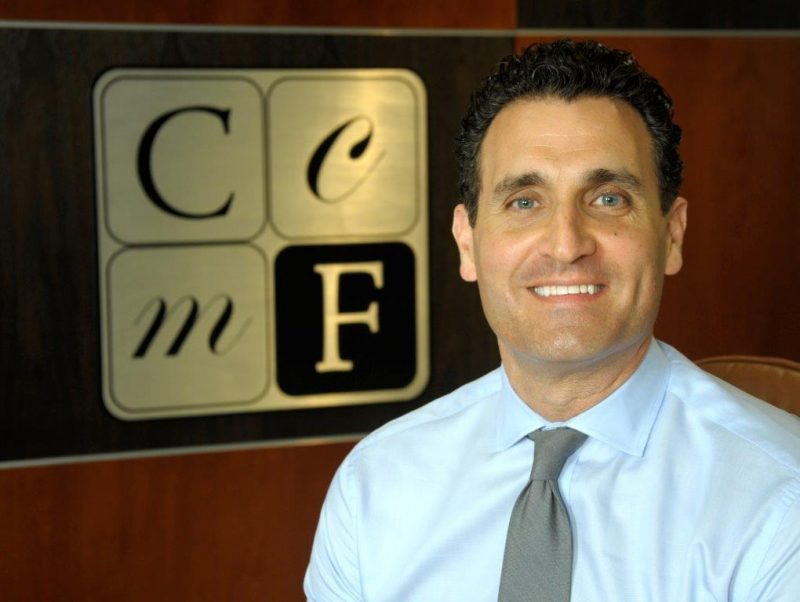 Elder care attorney Matt Marcus tells us what we need to know about Medicaid and more, so we can protect our assets and plan ahead.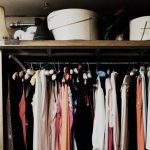 We can refresh our closets by buying and selling with online consignment and resale shops.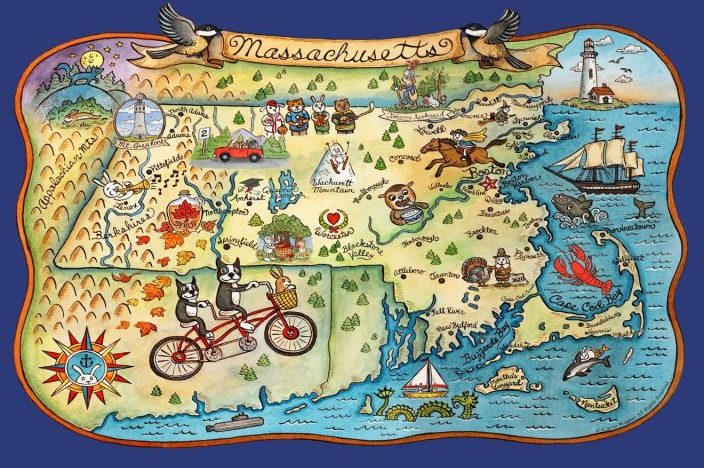 Even if you're not a Facebook fan, it's worth looking at your town's pages for info and to engage with neighbors.
CURATED PRODUCTS from OUR SPONSORS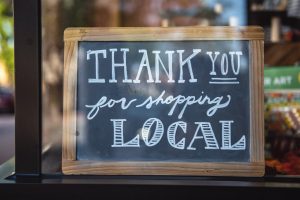 Another list of local places to shop and support our neighbors' businesses.