Westwood was first settled in 1641 as part of
Dedham
. It was incorporated in 1897. Part of Norfolk Co
unty, Westwood has a reputation as one of the best places to live in Massachusetts.
It is home to parks and hiking trails, and has highly rated public schools. Westwood's official website is
www.westwood-ma.gov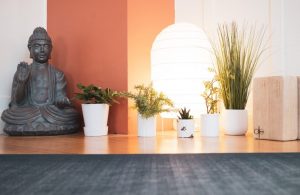 Part II of our series on yoga brings us to be. in Union Yoga in Somerville.
Read More »