Brenda after Sixty is a source for information and ideas about health, beauty, education, technology, the arts and more, for women aged 60+ in the greater Boston area and beyond.
Let's find out together!
XO Brenda
Information, resources and local recommendations from neighborhoods in and around Boston.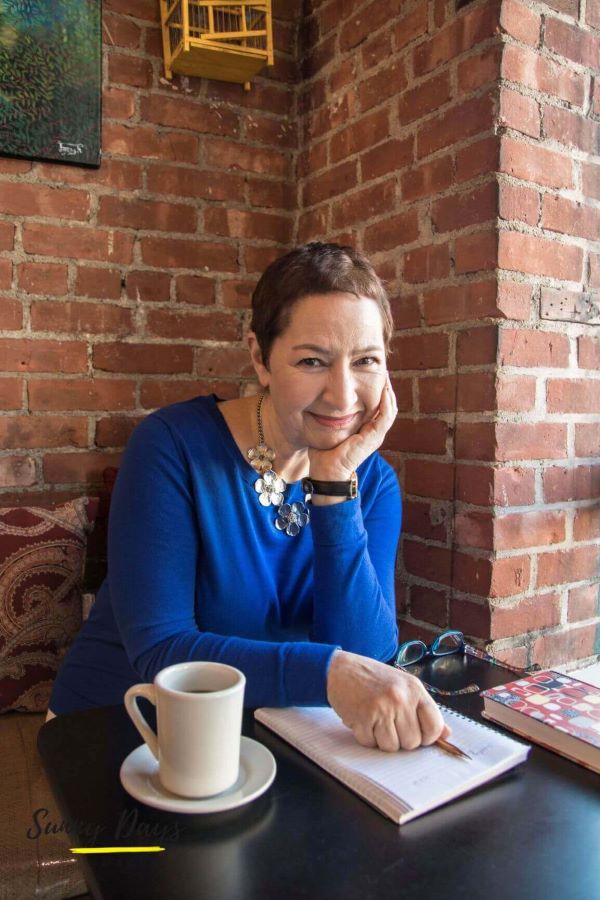 Founder & Editor-in-Chief Brenda Nashawaty is a PR consultant. She adores spending time with family and friends, gardening, and being near the water. She cooks at least once a year.
If you enjoy our content, help support the blog by clicking on the banner below the next time you shop at Amazon.