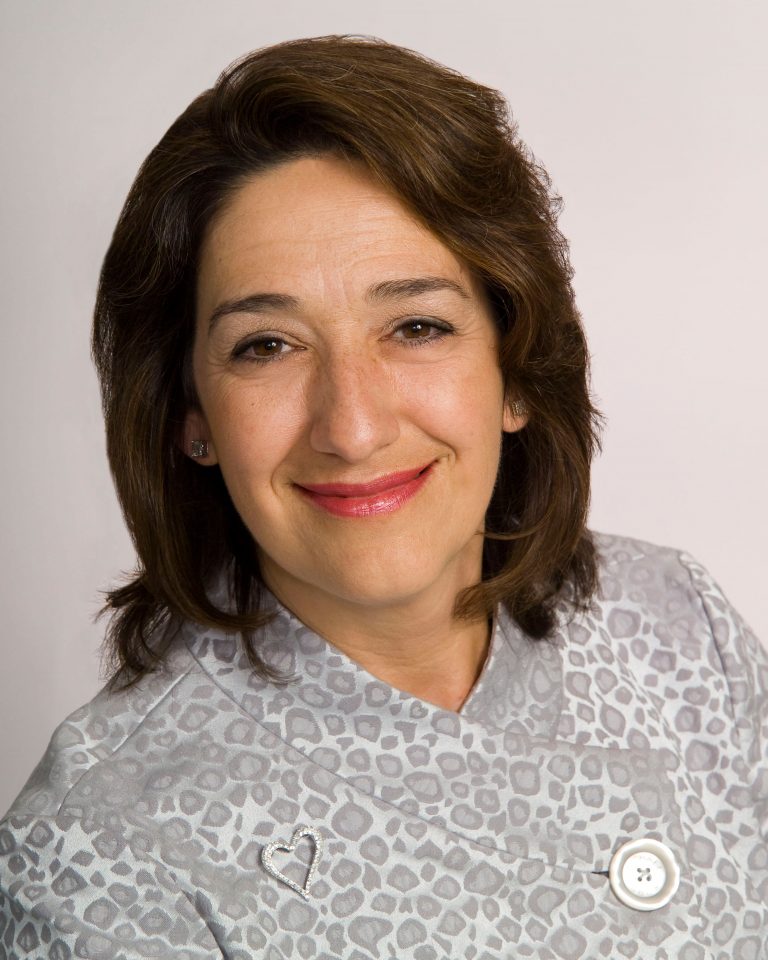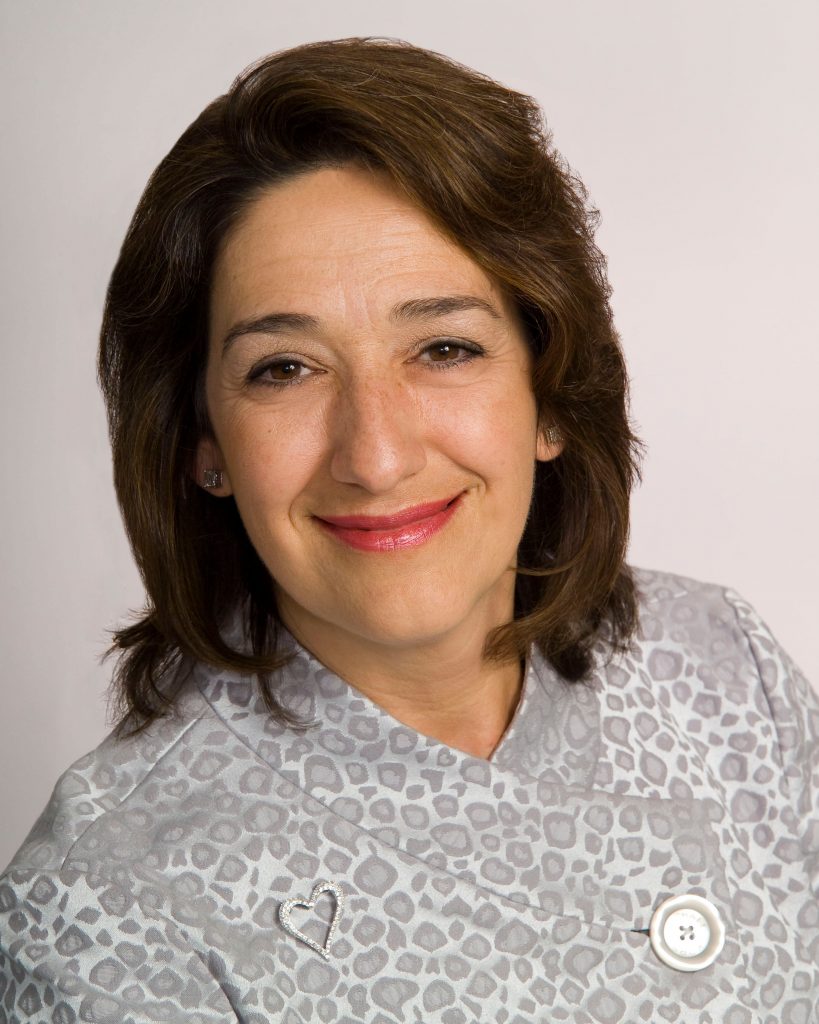 Deborah Carducci
Hearth & Home Editor
As an Interior Designer, Deborah has devoted over 25 years to transforming primary and secondary residences and commercial office space throughout New England. Deborah says "good design starts with a great conversation." She guides clients through the creative process from the initial consultation through design and installation. Her love of textiles, the influence of color, and creative design allow her to present a unique interior and experience for each client. Deborah also created Villa Lusso, a luxury brand of Italian inspired scented soy candles available through boutiques and her Etsy shop. In 2020 Deborah published her first book (under her nom de plume, Angelina DiVersa), "It's a Pillow, Not a Kidney" about an eager-to-please designer and her drama/comedy filled interior design business. It's a funny, informative book for anyone who ever had to or wants to decorate any space – meaning all of us. Learn more about Deborah by visiting www.carduccidesigngroup.com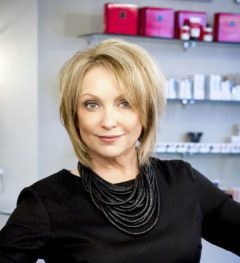 Katrina Hess
Beauty & Skincare Editor
Katrina is a licensed Cosmetologist, which is rare among makeup artists. She's a local beauty legend whose experience and expertise spans the globe. Katrina has been featured in top beauty and fashion magazines, newspapers, magazines, and TV programs. Katrina's won Boston Magazine's "Best of Boston Makeup Artist" 5 times, and Allure Magazine's "Best of Best Brow Shaping" twice. At her Newbury Street salon Katrina offers unique products that are organic to high-end. Katrina volunteered for 15+ years for the American Cancer Society's "Look Good…Feel Better" program. See how Katrina can help you maintain healthy skin and learn easy beauty routines, and much more, at www.katrinahess.com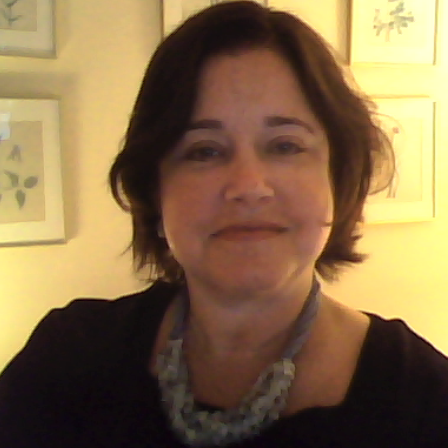 Robin Gorenberg, Esq.
Legal Editor
Robin is an award-winning attorney who specializes in estate planning, probate and estate administration for individuals and law firms. Robin works with clients on both basic and complex estate plans, from Wills to all types of Trusts. Robin also helps clients after a loved one dies, navigating the legal process including probate, trust administration, and estate taxes. Robin's goal is to communicate in a way that clients can easily understand, and to make them feel comfortable with the process and the ultimate documents. Robin is a graduate of Brandeis University and Boston College Law School, and has been practicing estate planning and probate for over 30 years. Robin is a member of the Boston Bar Association (Probate and Tax Sections). She lectures frequently on the topics of estate planning and probate. Learn how Robin can help you or someone you know at www.robingorenberg.com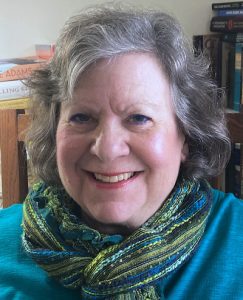 .
Joan Kirschner
Arts & Culture Editor
Joan Kirschner is a Boston area writer/blogger who reviews books, museum exhibitions, theater, film, music, and travel experiences. Her commentary previously appeared on SonsiWoman.com, UllaPopken.com, WomenofGloucesterCounty.com, Trazzler.com, and IndieReader.com. She attributes a lifelong love of reading and cultural events to parents who encouraged her interests early on. Joan began as a retail and mail order catalog copywriter when typewriters, carbon paper, X-Acto knives, and hot glue were found in advertising offices everywhere. She advanced through the ranks and changes in technology, eventually taking on corporate communications, social media, and digital advertising and promotion. She managed and mentored younger writers, acquired skills in art direction, and had responsibility for print and digital communications reaching millions of customers. Surrounded by the babble of languages in Manhattan and Brooklyn and sympathizing with the challenges of non-English speakers, she earned a certificate in the Teaching of English as Second Language (TESOL) and began teaching and tutoring adults and college students. Joan now works part-time in grants administration, freelances occasionally, and covers books and the arts at No Shortage of Words.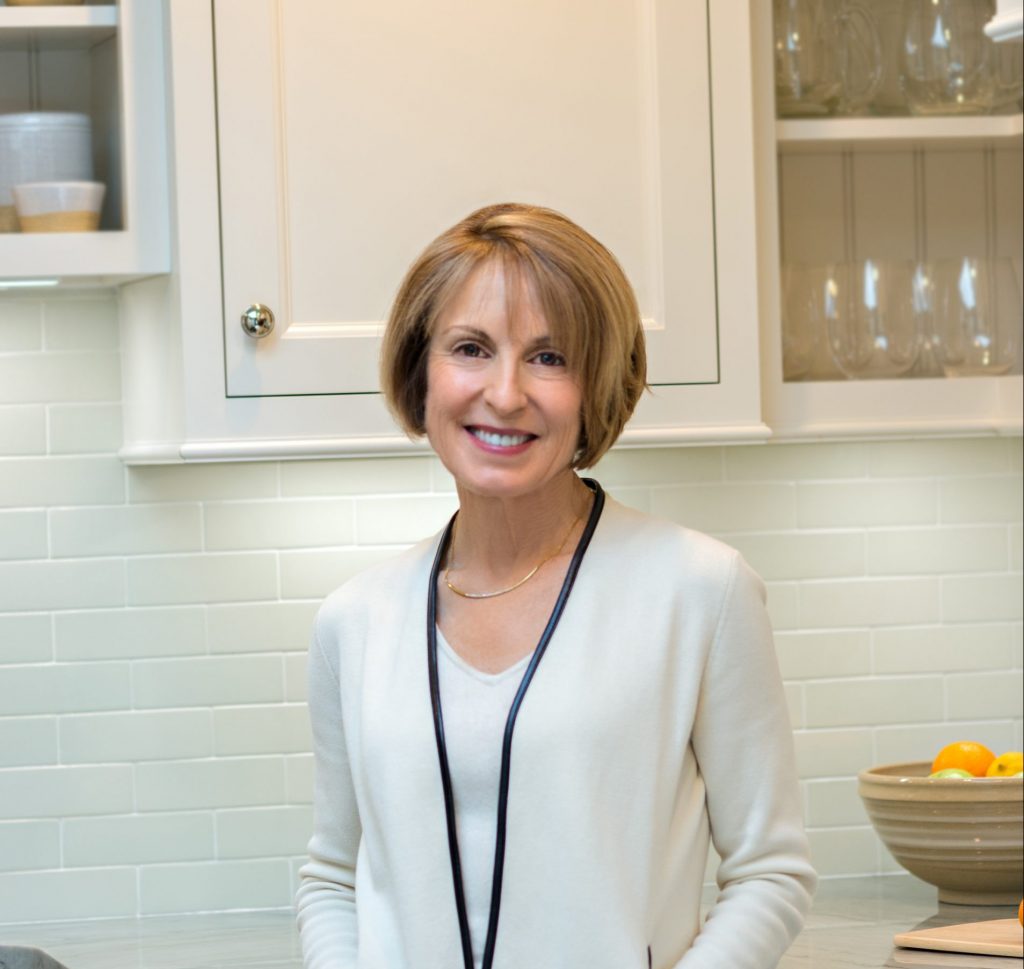 Kathy Whelan
Health & Wellness Editor
Kathy left a successful Wall Street legal career when her doctor warned that her lifestyle of overwork and lack of self-care were not sustainable. She had always been interested in the relationship between lifestyle and health, so eventually Kathy returned to her undergraduate alma mater Duke University to become a certified Integrative Health Coach. She is now, in addition, a National Board Certified Health & Wellness Coach, with additional training in Mindfulness-Based Stress Reduction. Integrative Health Coaching is based in the neuroscience of behavioral change. Kathy calls it the missing link in addressing individual and national health crises. It's the foundation of her unique health and wellness coaching for corporate and individual clients. Kathy's work has been featured in media including Thrive Global and The Boston Globe. Read more about Kathy and her practice at www.whelanwellness.com