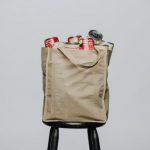 Contributing Editor for Health & Wellness Kathy Whelan on how we can change attitudes about aging by first observing our own thinking, so we can develop a "growth mindset."
Sign Up for Our Newsletter
Receive a monthly digest of our latest posts ( one email per month ) and be informed of any events or special offers in and around Boston.
Information, resources and local recommendations from neighborhoods in and around Boston.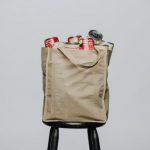 Contributing Editor for Health & Wellness Kathy Whelan on how we can change attitudes about aging by first observing our own thinking, so we can develop a "growth mindset."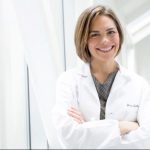 Plastic and reconstructive surgeon Dr. Jaimie DeRosa on how facial procedures can help us look fresh and rested.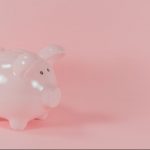 What's the difference between a revocable and irrevocable trust (besides the extra letters)? What do we need to know about them? Contributing Legal Editor Robin Gorenberg explains it all to us in this month's post.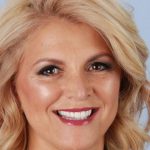 We were thrilled to catch up with Cambridge hair legend Rosely Shields, who took the time to give us excellent advice on how we can maintain our hair's health and appearance in our 60s and beyond – whether we color or not!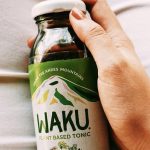 We were thrilled to discover Boston-based Waku, a company that uses ancient Andean recipes based on natural herbs and flowers to craft tonics that taste delicious and support gut health, too!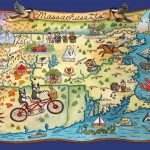 Do you live in Hingham, Braintree or Quincy? Your local Facebook pages can help keep you updated on local events, and you can share and info and ideas to make your life more convenient, too.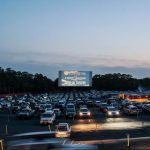 Memories of summer nights at the drive-in movies – cousins, ice cream, seesaws, mosquitoes. You can experience it again (minus mosquitoes we hope) in Boston and at 3 vintage drive-ins.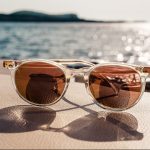 Contributing Editor for Beauty Katrina Hess shares her tips and favorite products for creating an easy summer makeup routine that will stay fresh as the mercury rises.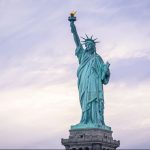 We're wishing everyone a fun and safe Fourth of July holiday!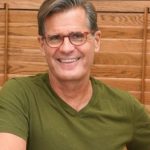 Stephen Henderson's remarkable and moving book, The 24-Hour Soup Kitchen, is full of stories about one person's experiences helping to feed the poor and hungry around the globe.