Charlestown is Boston's oldest neighborhood, and was the first capital of the Massachusetts Bay Colony. Charlestown's first name was "Mishawum," given by the Massachusett tribe. Charlestown became a city in 1848, and became part of Boston in 174. It's a peninsula that adjoins the Charles River, the Mystic River, and Boston Harbor waterways. Among its many historic sites, Charlestown is home to the Charlestown Naval Yard and the U.S.S. Constitution – known as Old Ironsides – the world's oldest commissioned naval vessel still floating. Charlestown's official website is www.boston.gov/neighborhood/charlestown.
Charlestown Related Posts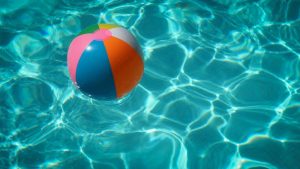 How to feel and look fresh and hydrated, even in this heat!
Read More »