Category: Legal, Finances & More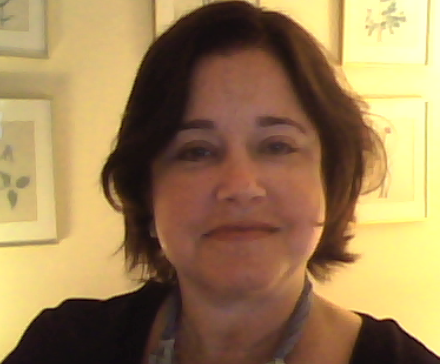 Atty Robin Gorenberg on how we can prepare Wills and Trusts to protect assets.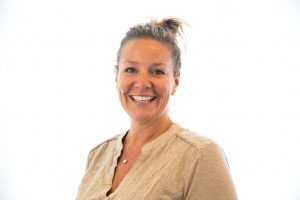 Financial expert Kristine Porcaro on how we can plan for a sound financial future.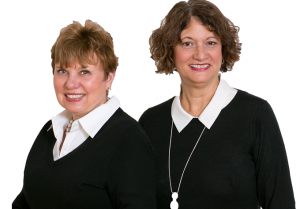 Real estate pros Karen Hickman and Helen Coen on how we can navigate the real estate market.