By Contributing Legal Editor Robin Gorenberg
Yes, if you are single without children, or even married without children, it's still a good idea to have a Will.
The Will allows you to dictate who your assets will pass to at your death. In fact, if you don't have children, it can be even more essential to have a Will, since Massachusetts law already provides that without a Will your assets would pass to your children (if you're single) or to your spouse, otherwise your children (if you're married).
People without children may have more specific intentions about how their assets should pass, and not necessarily to their next of kin. You might not want everything to pass to your parents (if they're living) or otherwise your siblings or their children, or otherwise more distant relatives (i.e. cousins). You might instead wish to leave assets to specific people and/or charities.
Please note that only the assets in your name alone pass through your Will. Assets owned jointly pass directly to the surviving owner, and likewise, assets with a beneficiary (i.e. life insurance, retirement plans such as IRA's and 401(k)'s, will pass directly to the beneficiaries. These assets do NOT pass through your Will. Therefore, in addition to having a Will, it is crucial to check with whom you own assets jointly, and who you have named as beneficiaries (and potentially change those to match your intentions). Often, these forms get filled out and then are never looked at again, so it's important to check on these every year or so.
Like the Will, people without children (single or married) should also have a Power of Attorney and a Health Care Proxy, to name an "agent" to make your medical and financial decisions during your lifetime if you're unable to make those decisions. If you don't have these basic documents, and you are alive but incapacitated, someone would have to go into Probate Court to get appointed as your legal guardian – a lengthy and expensive process.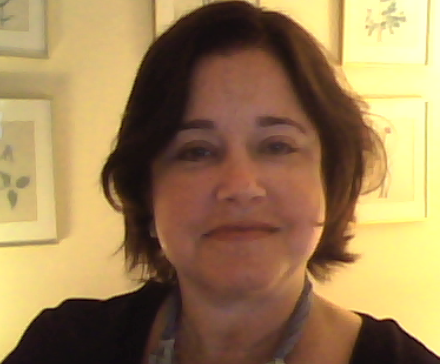 Contributing Legal Editor Robin Gorenberg, Esq. is an award-winning attorney who specializes in estate planning, probate and estate tax preparation for individuals and law firms. She works with clients on both basic and complex estate plans, from Wills to all types of Trusts. Her goal is to communicate in a way that clients can easily understand, and to make them feel comfortable with the process and the ultimate documents.