By Contributing Editor for Hearth & Home Deborah Carducci
Spring is just around the corner (fingers crossed) and homeowners are beginning to stir. Whether you are planning major updates to your home, need of a quick refresh, or are getting it ready for the market, February is a great time to start planning and we are here to help.
Now is the time to make those lists of the large and small things to tackle. I like to break the tasks into short and long term. It can be very satisfying to check off the small things, whether it's touching up paint, replacing a screen or cleaning and organizing closets. The larger items may need more planning and budget.
If this is the year for updating your kitchen or bath, cabinet choices are endless. Painted finishes have become more popular than stained cabinetry for both rooms. Specifically, white and varying shades of gray seem to be the most popular and versatile for any style of home and décor, with some homeowners using a combination of both tones.
Quartz countertops are this year's choice as they offer a luxury look with a carefree finish. I'm a big fan of the LG Viatera Quartz products in styles "Rococo" and "Minuet," as they resemble Carrara marble and blend well with cabinets and tile. There are many other options and this choice for countertop is virtually maintenance free.
I recently chatted with Amy Naas, Realtor at Kinlin Grover Real Estate in Yarmouthport to find out what is most important when listing your home. What I found interesting was that her top three recommendations turned out to be the same if you are staying in your home!
Topping Amy's list of recommendations for listing your home is a change of interior color. "Whether you are toning down a color or adding a small pop of color to a wall to make a statement, new fresh paint is a great inexpensive way to alter the overall feel of a room" she says.
In addition to color, Amy says most home buyers want updated kitchens. In fact, she says these two rooms are a must if a seller wants to get the best price point for their home. "Kitchens sell homes!" Amy added. "Stepping into a home with gleaming stainless steel appliances works like magic at a showing. Stainless steel appliances are not going out of style anytime soon. The color blends well with any cabinet, floor and countertop that you find in today's updated homes. Quartz countertops are all the rage right now." Amy and I agree on these items whether you are updating your kitchen to love it or list it.
From both Designer and Realtor viewpoints, bathrooms are important, too. White cabinetry, generous showers with interesting design features such as built in niches, benches and additional hand-held showers are appealing for all homeowners.
Another cost effective tile option is to use a beautiful ceramic subway option for your field tile. I recently found a great new 4×12 size with a slight strié finish, which changes the traditional look into a look that's a tad more modern.
Designer tip for added interest: To make the shower appear taller, install tile vertically and stagger in a brick pattern. Accent with a glass or marble mosaics stripe and your shower will be beautiful as well as functional.
When in Doubt, Always Consult!
Before undertaking the monumental task of kitchen or bath design, find a designer you can trust to help you make these major decisions. Designer professionals have access to all the latest and greatest products including their specifications on durability, finishes and style. We love to help you create the kitchens and baths of your dreams and can help you save time and money by finding the right product for your budget.
Considering selling your home? Amy Naas of Kinlin Grover says the first thing you should do is find a trusted Realtor with experience selling homes in your area. Educate yourself, with the guidance of your Realtor, as to the value of homes near yours. Pricing your home to sell is critical. Overpriced homes take longer to sell and make it hard for those buyers who are actually interested in buying your home to find it and have an opportunity to make an offer. Sellers who overprice their homes take on the risk of having to drop the price and buyers will often question if there is something wrong with the property, since it has not sold. All of these factors will limit a seller's negotiating power and ultimately result in a lower sale price than if the home had been priced properly from the start.

To reach Amy Naas at Kinlin Grover, call 508-362-4424.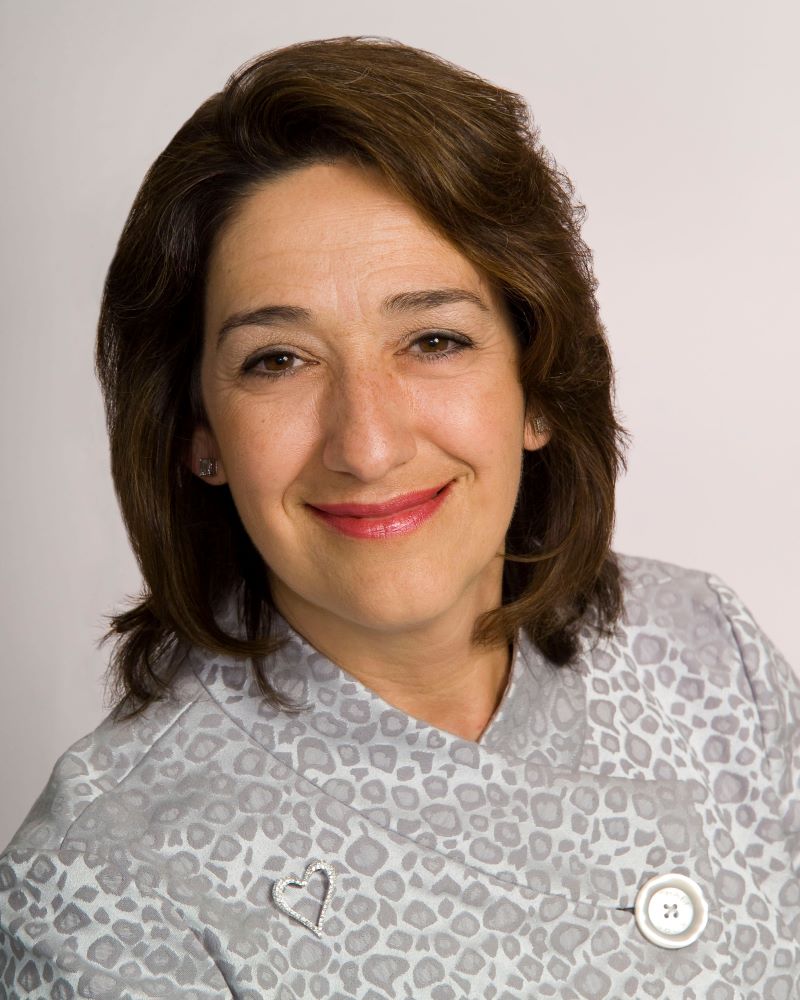 Deborah Carducci has devoted over 27 years to transforming primary and secondary residences and commercial office space throughout New England. Deborah says "good design starts with a great conversation." She guides clients through the creative process from the initial consultation through design and installation. Her love of textiles, the influence of color, and creative design allow her to present a unique interior and experience for each client. Deborah also created Villa Lusso, a luxury brand of Italian inspired scented soy candles available through boutiques and her Etsy shop. In 2020 Deborah published her first book (under her nom de plume, Angelina DiVersa), "It's a Pillow, Not a Kidney" about an eager-to-please designer and her drama/comedy filled interior design business. It's a funny, informative book for anyone who ever had to or wants to decorate any space – meaning all of us. Learn more about Deborah by visiting www.carduccidesigngroup.com