While beaches, pools and sprinklers (remember running through them as a child?) still call to us, we thought it would be fun to share what we've been reading and watching with everyone. What about you? What are you doing this month?
XO The Team
Hearth & Home Editor Deborah Carducci: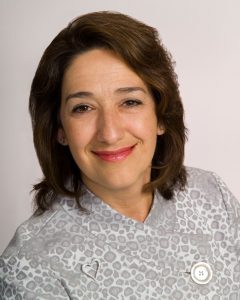 I'm in "biography" mode. I'm reading Vanderbilt: The Rise and Fall of an American Dynasty, by Anderson Cooper and Katherine Howe. I've always been fascinated with the Vanderbilts and their history. I'm also reading Going There, by Katie Couric. My best friend and I always felt like we knew her and could just sit down and have coffee together. She is very relatable (other than her mega stardom) and writes in such a great conversational tone that I almost finished the book in one hot and humid weekend!
Legal Editor Robin Gorenberg, Esq.: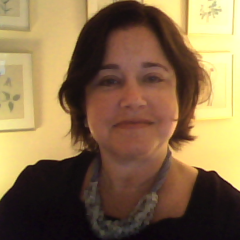 I'm reading Hotel Nantucket, by Erin Hildebrande, about a hotel that was once elegant, survives a fire, is bought and brought back to life by a billionaire, and is now managed by a local favorite who deals with staff and guest issues – and the resident ghost of a young chambermaid who was murdered on the premises. I'm also reading Lessons in Chemistry by Bonnie Garmus, which is about a woman in 1960s California whose career takes a detour when she becomes the star of a famous TV cooking show.
Beauty & Skincare Editor Katrina Hess: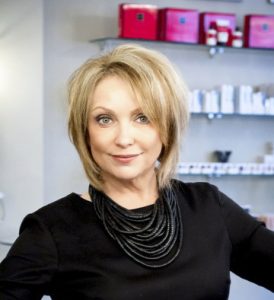 I've been super busy helping clients look their best for weddings, parties, graduations and more. I'm enjoying Hotel Nantucket, like Robin. And I'm also reading The Christie Affair, by Nina de Gramont, which is a novel about the real-life disappearence of famous mystery writer Agatha Christie in 1926. The story is like a Christie mystery – fun to try to figure out, and I'm really enjoying it!
Editor Brenda Nashawaty: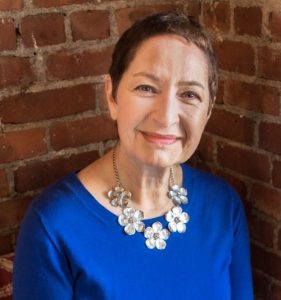 I'm reading The Splendid and the Vile, by Eric Larson, which looks at the personal lives of Winston Churchill, his family, friends and colleagues during World War II. Also in the stack is The Overstory, by Richard Powers, a book that's about the connection between nature and people, activism, and the meaning of "home." When it gets too hot to concentrate on a book, I turn the fan up to "hold on" and watch TV. My favorites this year are Only Murders in the Building and Better Call Saul.
P.S., from Health & Wellness Editor Kathy Whelan: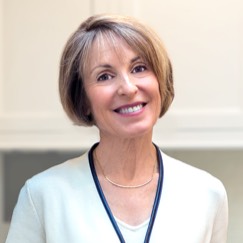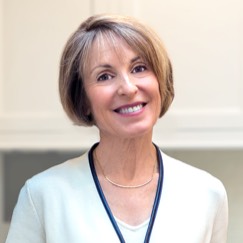 I have been incredibly busy these last couple months, which has left me no time for recreational reading or TV watching. For work, I have been creating a program to help caregivers build resilience to avoid "compassion fatigue." – We're looking forward to learning about Kathy's new program!