Every day I celebrate my beautiful Mom, my women relatives and friends, and our wonderful readers. This Galentine's Day, I especially want to celebrate and thank our fabulous Editors who share their knowledge with all of us.
When I started this blog in January 2020, I thought it would be just me writing for it. So, occasionally (every day) I wondered how on earth I was going to find ideas to interest potential readers in a pandemic, when it wasn't safe to be out and about looking for great ideas, places and people in and around Boston. How was I going to offer women in our sixth decades and beyond useful info?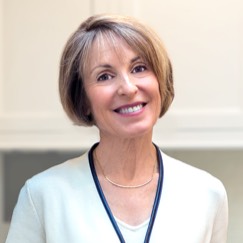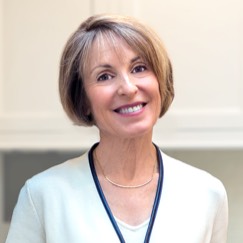 Then one morning while I was whining about it all, a friend told me about the amazing health coach Kathy Whelan, who agreed to join the blog as Health & Wellness Editor, and who continues to enrich our lives with her practical, pragmatic advice, insights and empathy.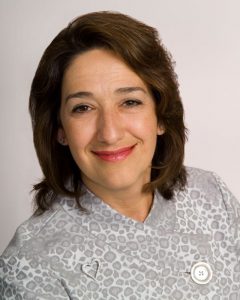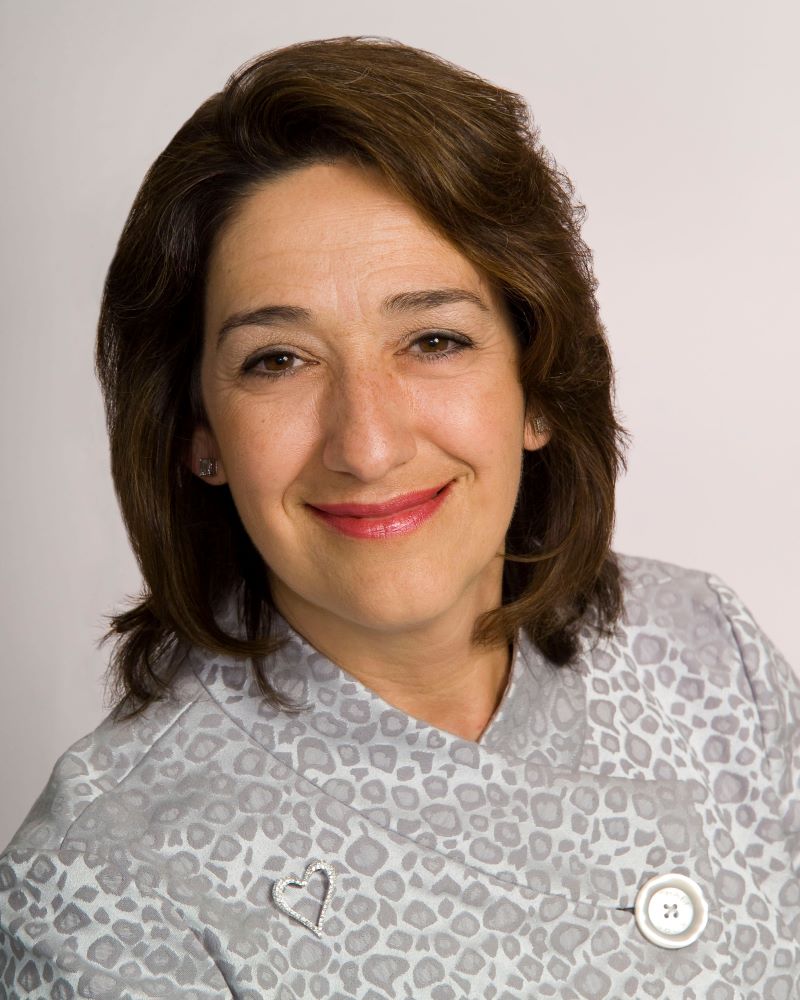 Then another friend told me about the incredibly talented interior designer Deborah Carducci, who brings an effortless elegance to every interior she touches. I'm so grateful Deborah agreed to join the team as Hearth & Home Editor to share easy ways to keep our surroundings comfortable and chic.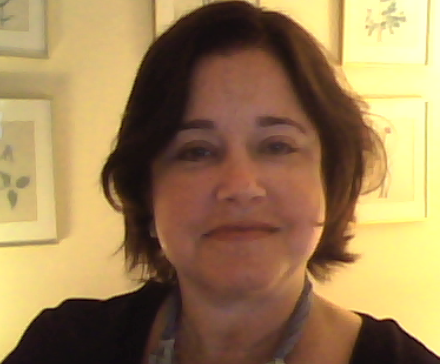 And another friend told me about the brilliant, award-winning attorney Robin Gorenberg, who agreed to come on board as Legal Editor and who has helped so many readers – including me – ask ourselves questions we didn't even know we should ask, and helps us get our lives in order for whatever is to come.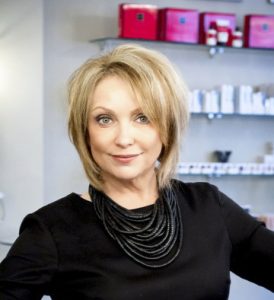 And then I searched for a makeup and skincare expert to interview for a post, and there was the glorious global icon Katrina Hess, who's made thousands of women look and feel our best for weddings, special events, or just going to the supermarket, and who agreed to join as our Beauty & Skincare Editor.  
All these spectacular women who are experts in their fields have enriched my life and I hope yours, too. They make me smarter, healthier and happier. Every time they send a new post it's like opening a gift because I know we're all going to learn something new and necessary.
Thank you Kathy, Deborah, Robin, Katrina!
XO Brenda
"Untitled," by Alex Elle
Celebrating another woman's
triumphs or success will never
take away from your shine
or glory. if anything,
it'll add to it and create
more light.