By Contributing Legal Editor Robin Gorenberg, Esq.
You have finally completed your estate planning documents. You have a Will, along with a Power of Attorney and Health Care Proxy (for lifetime medical and financial decisions), and possibly 1 or more Trusts (for probate avoidance and/or MA estate tax savings and/or providing for beneficiaries to receive their shares are more mature ages). You have also correctly named the 1st and 2nd beneficiaries for life insurance and retirement plans such as IRAs and 401ks.
Do you keep this all private? Or share the information with your children or other family members?
This is not a "one size fits all" answer, and it can be tricky. It is a case-by-case decision, depending on the family, the age of the children or other beneficiaries and the relationships involved.
You might not want to share the intricate details of the provisions of your Will or Trust(s), as they may change as you continually update your estate plan over the years.
However, it is advisable to let your closest family members know (a) that you have documents in place, (b) where you keep the originals, and (c) who has copies.
You should also alert the people you have named as Personal Representative (Executor) of the Will (and successor), Health Care Agent (and successor), Power of Attorney (and alternate) and Trustee of any Trusts (and successors). And also let your children know who is named in these documents as well, so that they have the security in knowing who is in charge in certain situations and not have to wait until something happens for them to know.
Also, if you are treating family members such as children unequally it might be best to inform them in a "sit-down" discussion to let them know so that there are no big surprises at your death. You can explain the reasons and attempt to not let this decision cause a rift between them after your death.
On the other hand, some adult children may not be well-equipped to handle the notion of an inheritance. If it's a large inheritance, they might think "I don't need to work hard." So it might be good to let them know about the general plan but not necessarily the specific amounts. Again, it really depends on the family dynamic and the age of the beneficiaries.
Regardless of whether you share the dollar details or just the need-to-know basics, communication can go a long way. People tend to err on the side of not mentioning anything to their children or other family members. Giving some information is a good thing, and how far and specific you go with the information depends on your specific family situation.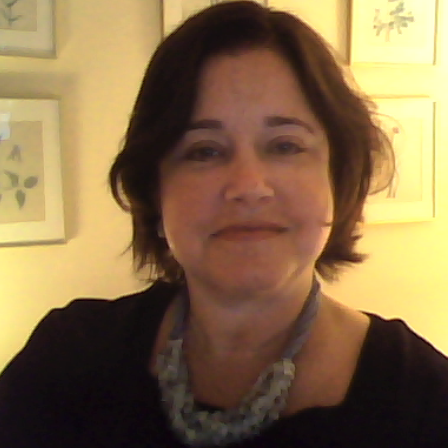 Robin Gorenberg is an award-winning attorney who specializes in estate planning, probate and estate administration for individuals and law firms. Robin works with clients on both basic and complex estate plans, from Wills to all types of Trusts. Robin also helps clients after a loved one dies, navigating the legal process including probate, trust administration, and estate taxes. Robin's goal is to communicate in a way that clients can easily understand, and to make them feel comfortable with the process and the ultimate documents. Robin is a graduate of Brandeis University and Boston College Law School, and has been practicing estate planning and probate for over 30 years. Robin is a member of the Boston Bar Association (Probate and Tax Sections). She lectures frequently on the topics of estate planning and probate. Learn how Robin can help you or someone you know at www.robingorenberg.com