By Beauty Editor Katrina Hess
The annual Pantone Color of the Year is here! Pantone calls this year's gorgeous fuschia-reddish color Viva Magenta, "brave and fearless, whose exuberance promotes a joyous and optimistic celebration." It's a spectacular color and I think it will have a big impact on textiles, fabrics, clothing – and of course, cosmetics!

Viva Magenta was inspired by cochineal extract, a precious dye historically used to color textiles, food and cosmetics. Magenta can be a strong color, and you might not think you can wear it or use it in cosmetics, but you absolutely can!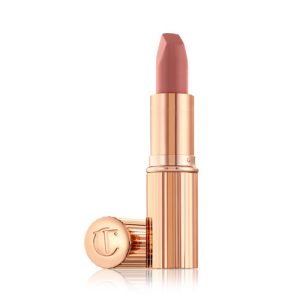 Try incorporating this vibrant color into your clothing and makeup wardrobes in a scarf, shoes, handbag, and of course on your lips – my cruelty-free fave is Charlotte Tilbury "Pillow Talk. A magenta lip goes well with…
Bold yellow, orange and turquoise on darker skin tones
Light pink, green and soft yellows on light and medium skin tones
And for your nails, try OPI's "7th & Flower," also cruelty-free.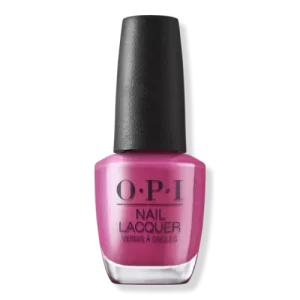 Have fun with this beautiful new color, and we'd love to see photos of your beautiful self in Magenta!
P.S. Here's a fun video clip on where to find Viva Magenta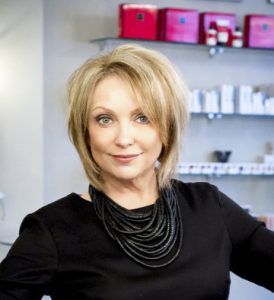 Katrina Hess is a licensed Cosmetologist, which is rare among makeup artists. She's a local beauty legend whose experience and expertise spans the globe. Katrina has been featured in top beauty and fashion magazines, newspapers, magazines, and TV programs. Katrina's won Boston Magazine's "Best of Boston Makeup Artist" 5 times, and Allure Magazine's "Best of Best Brow Shaping" twice. At her Newbury Street salon Katrina offers unique products that are organic to high-end. Katrina volunteered for 15+ years for the American Cancer Society's "Look Good…Feel Better" program. See how Katrina can help you maintain healthy skin and learn easy beauty routines, and much more, at www.katrinahess.com