By Hearth and Home Editor Deborah Carducci
As a fundamental interior design concept, living spaces are comprised of three levels. Starting at the top, Eye level is where your artwork, window treatments and wall décor are hung. Mid level encompasses your furnishings from sofas to bedding to side tables, etc. Floor level is the one area that always takes last place when planning a room design yet is integral to the whole scheme. Floor level can create a beautiful backdrop to showcase your decor or can become a feature or the star of the room introducing a fun pattern or color.
1: Scale
Choosing the size of your area rug can be challenging since retail sizing isn't always standardized. On or off is a simple tip to keep in mind when shopping for a new rugs. Basically your furniture is either completely on the rug or off (surrounding the rug.) Measure the entire space including the furniture and add at least six inches to one foot of overhang on all four sides for the full room treatment. If your room is on the smaller side, it would be wise to scale the rug size to sit inside the furniture. This can be a cost effective option as the area to cover will be considerably smaller.
2: Scheme
Background or co-starring role? Some of the new offerings include subtle yet interesting patterns. Consumers are preferring textural elements like stripes and tonal changes over traditional patterns and florals. Geometric patterns are popular this year especially if they are monochromatic.
Designer tip: If you can't find a pre-made area rug to your liking due to size, color or design take a look at patterned broadloom options. These can be cut to the exact size you need and by adding a simple, matching nylon binding and you are good to go!
3: Source
Let's face it – none of us want to worry about delicate rugs anymore! A lot of the new products are woven of 100% polypropylene and can be used for both indoor and outdoor applications. This synthetic latex fiber is very durable and safe. (It does not present a risk to those with latex allergies). These are highly durable making it ideal for high-traffic areas as they don't dry out or break down over time. A lot of these products are made in the USA.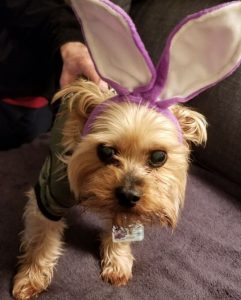 Designer Recommendation: I recently found a great source for area rugs if you looking for a worry free option. https://Ruggable.com is a brand new concept in washable area rugs. Yes, they are machine washable! The company offers many shapes and sizes and the brilliant thing about them is the rug actually detaches from the padding so you can put it in your washer and dryer. You have a choice of a classic pad or cushion pad and the shipping is free. This is a perfect choice if you have a high traffic area or pets. The only drawback I have found is they are very low pile at only 1/8" thick. They are stain and water resistant and made from polyester. The company was founded by a woman and gives back to the community.
Happy Shopping!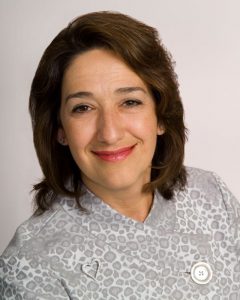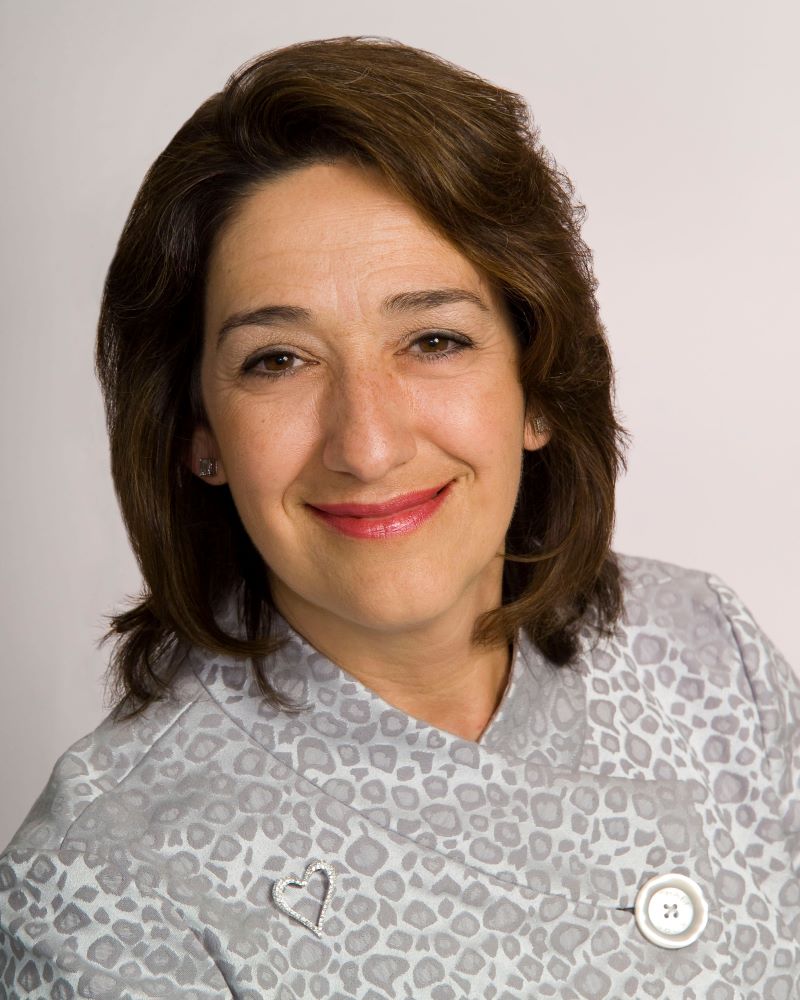 As an Interior Designer, Deborah has devoted over 25 years to transforming primary and secondary residences and commercial office space throughout New England. Deborah says "good design starts with a great conversation." She guides clients through the creative process from the initial consultation through design and installation. Her love of textiles, the influence of color, and creative design allow her to present a unique interior and experience for each client. Deborah also created Villa Lusso, a luxury brand of Italian inspired scented soy candles available through boutiques and her Etsy shop. In 2020 Deborah published her first book (under her nom de plume, Angelina DiVersa), "It's a Pillow, Not a Kidney" about an eager-to-please designer and her drama/comedy filled interior design business. It's a funny, informative book for anyone who ever had to or wants to decorate any space – meaning all of us. Learn more about Deborah by visiting www.carduccidesigngroup.com