By Contributing Editor for Hearth and Home Deborah Carducci
Are you in need of new furniture? With endless choices in store and online, what is the best way to navigate your process so you will end up with the right purchase for you? How and where do you begin?
With so much to learn and explore, the best way to start is by contacting a professional. I recently chatted with my colleague, Gary Fisher, Vice President of Sales at Circle Furniture about trends, styles and the tools they offer to help customers. As always, we had a lot of laughs and definitely share a similar upbringing. You can email Gary at [email protected].
Gary, are you noticing any shopping trends in what customers are buying during the spring market?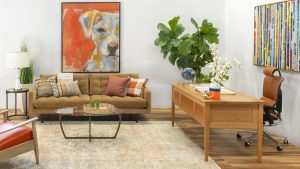 A few things come to mind but home offices have become a priority. Let's face it, the kitchen table and the dining chair aren't long term solutions. Working from Home (WFH) just might be a big part of many people's lives even after we get past this pandemic. Although many customers have mentioned they are eager for some office companionship, some type of WFH office environment seems like it could be the "new" norm.
With less travel right now, we have all focused on refreshing our homes, re-inventing spaces and making the realization that some of what we own isn't working anymore. I always say when HGTV introduced Trading Spaces years ago, it did a ton for the home industry. All of a sudden, both partners at home were vested in refreshing, painting and getting creative together. That same enthusiasm is here today with everyone in the household being a part of the journey.
What colors/styles are the new rage at Circle Furniture? Are you seeing any new color trends? Tell us what people are gravitating to for spring.
Like clothing, there are always "trends" but my feeling is that at Circle Furniture, our customers set the trends and staples. When I think of mid-century as a trend, I have come to the realization that it's definitely not a trend. It's a look that can be mixed with items from different centuries.
Color is interesting to me. Some customers crave color, yet others want greige (the hybrid for beige and grey). At Circle, we love color, unlike some competitors who choose to dress their floor samples all in neutral, we embrace color and pattern. I think it's important to show how stripes, patterns and color can work on different frames. One might think you could never put a pattern on a tufted sofa, but our Design Consultants are here to help you navigate your design to create your own unique piece.
What is the one thing that homeowners should always "invest" in when purchasing furniture?
Time and education! We know that consumers make 70% of their buying decision based on research. It turns out that "Dr. Google" isn't only for diagnosing a pain! Circle Furniture produces content in forms of blogs and videos on circlefurniture.com to help a potential customer in their journey to make a purchase. We recently added a Learning Center to our home page for just that reason.
How do you feel about the new "performance" fabrics?
Kind of AWESOME! Remember that bedroom where I couldn't sit on my bed? Well, you won't be surprised that I couldn't sit in the living room either. Although my mother didn't have plastic on the furniture, you bet we weren't allowed in that room. After all, it had to look great for the one holiday a year that we had company.  Now, rooms are being used all the time. I guess we can thank the "Open Concept" for that.  And in case there is a "Messy Marvin" in your home, I am sure glad performance fabrics came along. I have never had a customer come in and say I am looking for a chair that is difficult to keep clean. More and more, consumers (remember they are educated) come looking for a performance fabric such as Sunbrella® or Crypton®.   Performance fabrics allow you to enjoy your furniture — take it from the guy who wasn't allowed to walk in the living room. 
I have to say, I feel the same way about performance fabrics. It really eliminates any concerns. My husband and I like to sit in our living room and share a glass of wine and a snack without fear of spills. These fabrics are also fantastic for visiting grandchildren without worry, and don't forget our pets who love to claim the best chair in the house! As our "BrendaAfterSixty" readers think about purchasing furniture, what advice can you give to them?
The after-60 age group often says "this is the last sofa I am going to buy." Purchasing a piece that has the correct arm height that can assist you when you need to get up is important. What is the right piece to give you comfort if you have back issues? Should you be sitting in a stress-less chair approved by the National Chiropractor Association? These chairs offer many features for comfort including a reclining position with a sleep mode.
Circle Furniture is a third-generation, family-owned furniture retailer featuring high quality, beautifully crafted products from local and American manufacturers. Circle Furniture was founded nearly 60 years ago by Robert and Freda Tubman, whose focus on quality, integrity and customer service is continued by the Tubmans' children and grandchildren who run the business today. Based in Acton, the company has six stores in the Greater Boston area and a new mattress store location in Middleton. Circle Furniture is a founding member of the Sustainable Furnishings Council, offers fire retardant free upholstery and products made from sustainably harvested woods and eco-friendly materials.
www.circlefurniture.com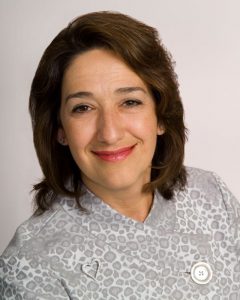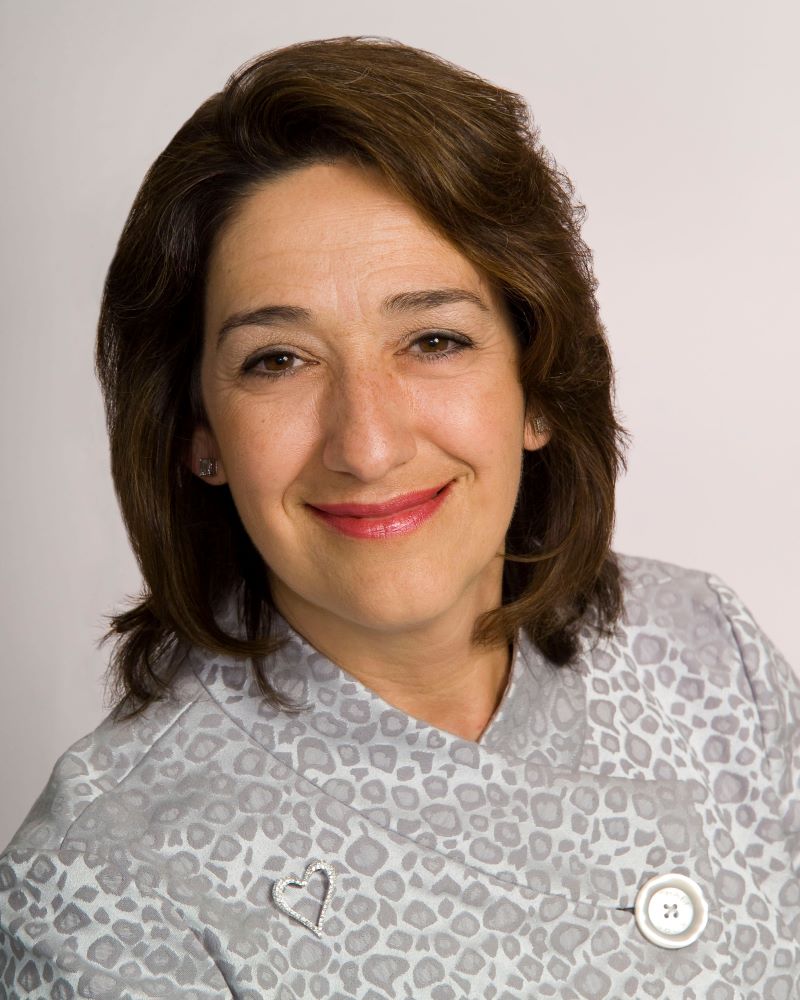 As an Interior Designer, Deborah Carducci has devoted over 25 years to transforming primary and secondary residences and commercial office space throughout New England. Deborah says "good design starts with a great conversation." She guides clients through the creative process from the initial consultation through design and installation. Her love of textiles, the influence of color, and creative design allow her to present a unique interior and experience for each client. Deborah also created Villa Lusso, a luxury brand of Italian inspired scented soy candles available through boutiques and her Etsy shop. In 2020 Deborah published her first book (under her nom de plume, Angelina DiVersa), "It's a Pillow, Not a Kidney" about an eager-to-please designer and her drama/comedy filled interior design business. It's a funny, informative book for anyone who ever had to or wants to decorate any space – meaning all of us. Learn more about Deborah by visiting www.carduccidesigngroup.com