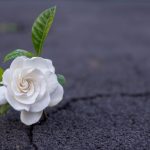 By Contributing Editor for Health & Wellness Kathy Whelan It's been about a year since the pandemic struck. Early on, many expected the virus to vanish quickly, returning us to our old lives, our "normal." Instead, we've been through a
Sign Up for Our Newsletter
Receive a monthly digest of our latest posts (one email per month) and be informed of any events or special offers in and around Boston.
Information, resources and local recommendations from neighborhoods in and around Boston.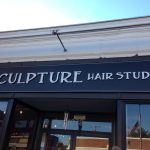 With legendary hair stylist and all around great guy Don Bellan.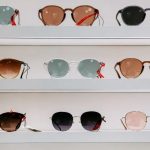 Expert medical advice we can apply today.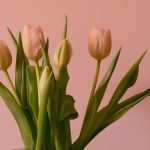 Fresh, easy-to-do looks for the new season.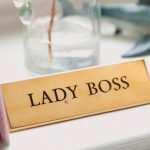 Advice for young women, from a young woman.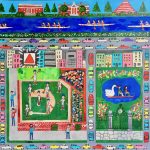 Celebrating beauty, health/wellness, home and legal experts.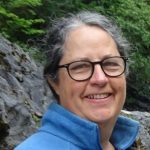 Helping us stay fit, enjoy beautiful surroundings, and record our stories.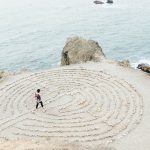 Will you surprise yourself – or others – with your answers?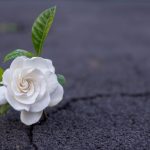 By Contributing Editor for Health & Wellness Kathy Whelan It's been about a year since the pandemic struck. Early on, many expected the virus to vanish quickly, returning us to our old lives, our "normal." Instead, we've been through a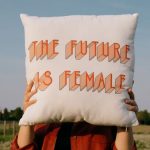 Enjoy a virtual lecture and walk the Boston Women's Heritage Trail.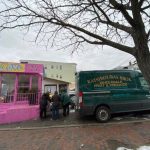 And a great way to help young relatives support their community.