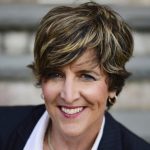 What 3 good things happened to you today?
Sign Up for Our Newsletter
Receive a monthly digest of our latest posts (one email per month) and be informed of any events or special offers in and around Boston.
Information, resources and local recommendations from neighborhoods in and around Boston.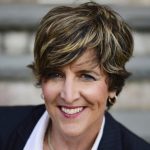 What 3 good things happened to you today?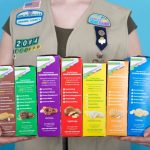 Kathy Whelan on her high self-expectations, and lessons learned.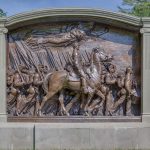 A lecture, concert, and walk on Boston's Black Heritage Trail.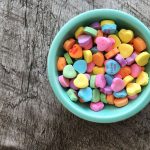 Lots of ways to have fun and learn this month – including cheese!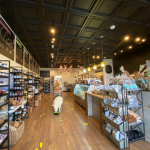 Visit woman-owned cheese shop curds&co for an amazing selection!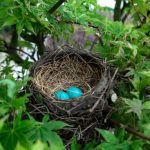 Deborah Carducci on comfy sheets, towels, and a Super Bowl treat!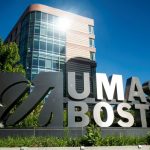 Chronic pain? Join this new online research study by UMass Boston.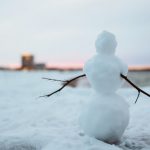 Katrina's ultimate treatments keep our skin soft all winter.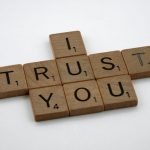 Atty. Robin Gorenberg on people we need to name in Wills and Trusts.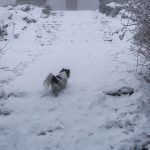 Are you grieving a pet? Would you like to be a Pet Grief Counselor?